Available Dogs
SOLD - 70's Mississippi Honey Jake
CNM Clear Results ----> Link 
Rusty is Clear on 7 tests Honey is a Carrier of CNM with test results Jake should be Clear on all 7 tests.
Jake has 2 Master Hunters, 3 Senior Hunters, 3 Junior Hunters & 2 with Passes on his papers.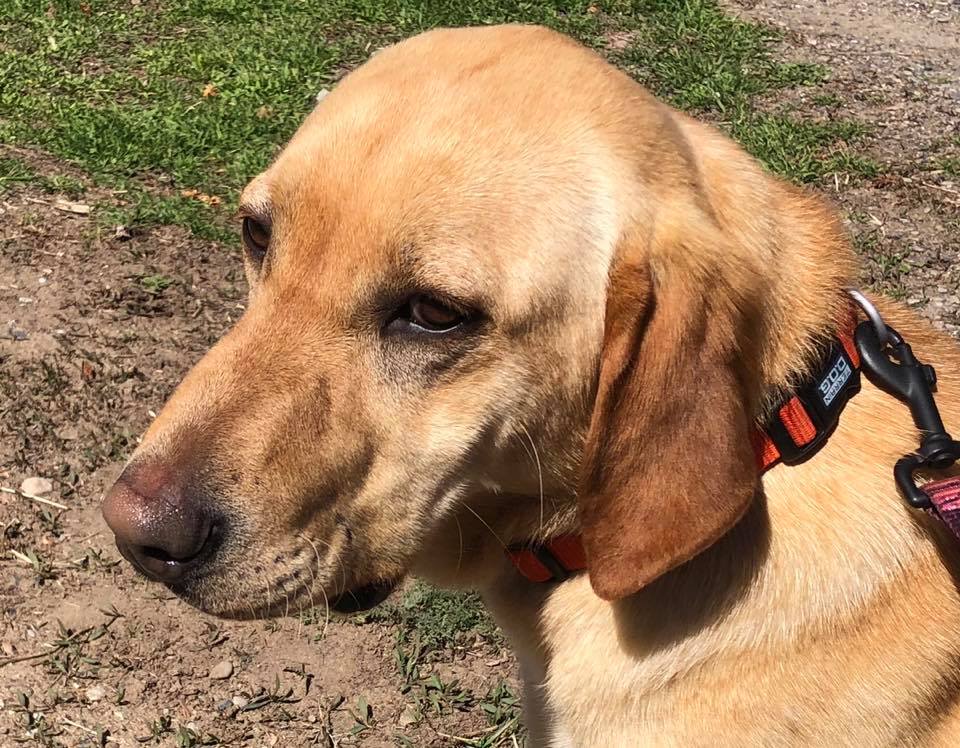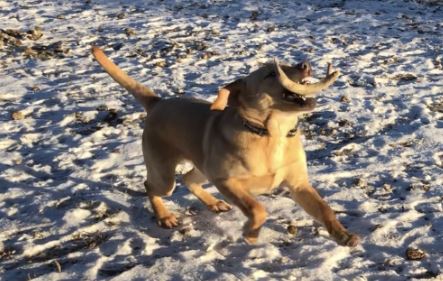 Jake has been having a great time being the last of his litter.
Jake got the opportunity at just 6 months old to visit ISDB (Idaho School for the Deaf & Blind) where I kept getting asked "Are you sure he is only 6 months?" and "Are you sure he is a Labrador Retriever?".  That just melted my heart to watch this pup interact with all the kids.  Jake met about 30 students that day.  He also got the opportunity to meet some elderly people at one of the local care centers where he made a few of the ladies day.
The longer this pup sticks around the harder it will be to let him go.  He loves to retrieve sheds!  He will pick up the large duck retrieve.  This pup loves the water and loves the kids.  If you are looking for something that has a partial start and has a heart of gold.  This is the one you are looking for.