Litters
Location: Dietrich, ID
(Air Shipping Available) 
---
DOB: 12/23/2020 
Available Date: 2/10/2021
Full Registration: $1,500 Breeding Rights
OR Limited Registration: $1,000 Pet spay/neuter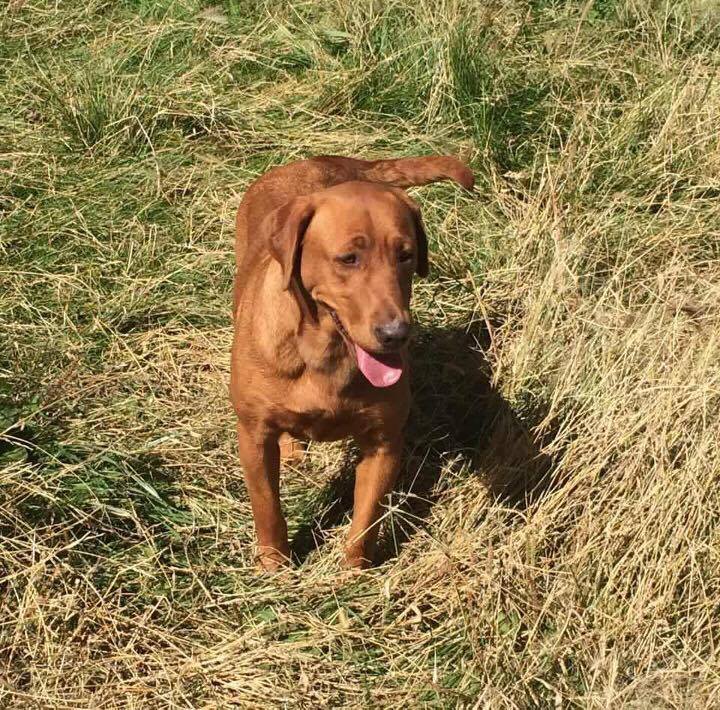 | | | | |
| --- | --- | --- | --- |
| Female | Status | Male | Status |
| 1st Pick | Reserved  | 1st Pick | Reserved  |
| 2nd Pick | Reserved  | 2nd Pick | Available |
| 3rd Pick | Reserved  | 3rd Pick | Available |
| 4th Pick | Pending | 4th Pick | Available |
| 5th Pick | Pending  | 5th Pick | Available |
|   |   | 6th Pick | Available |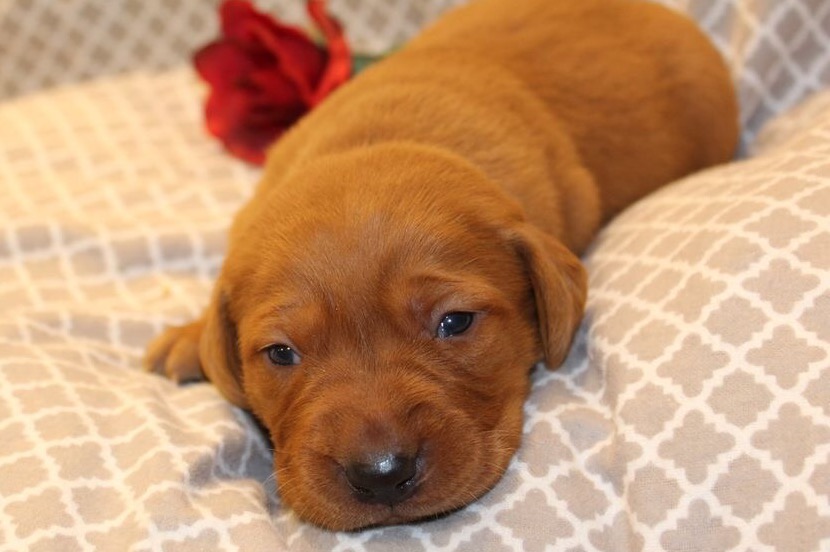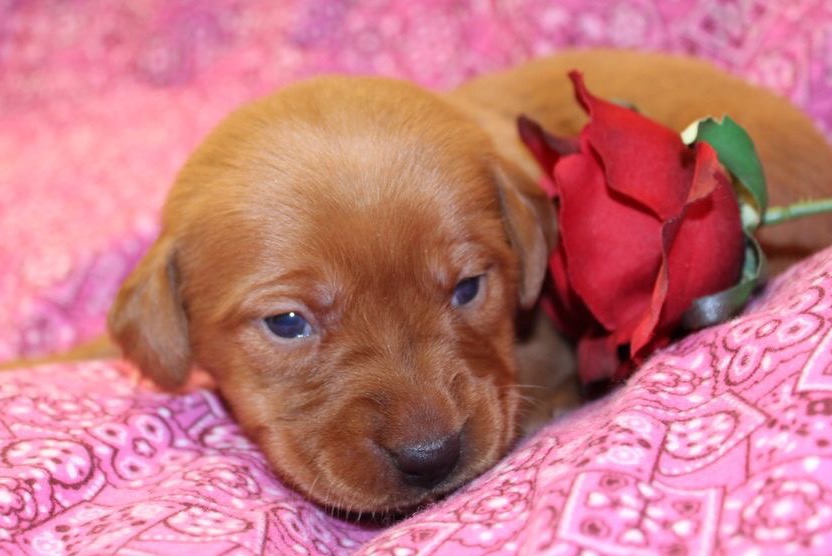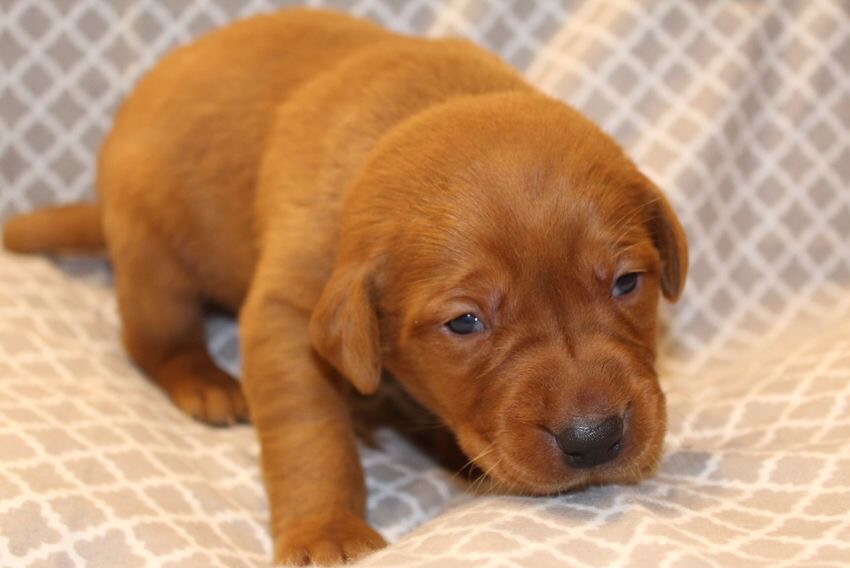 Contact us to get on our list, deposits will start after live birth. Picks will start at 5 Weeks in order of deposits. 
Picking in a timely manner helps find all pups their new homes.  Please plan on picking when we contact you to help all pups find their new homes.
Picture Below: Female from the last litter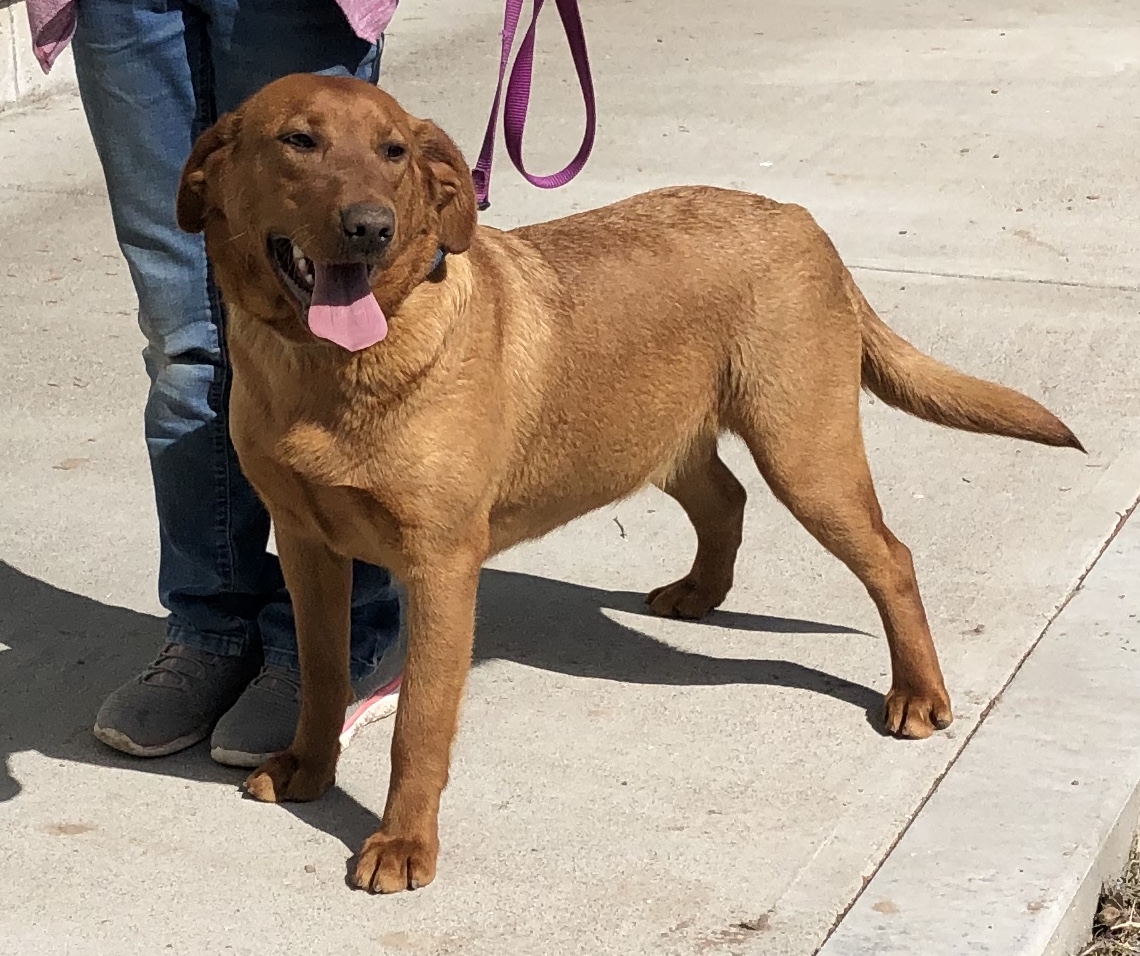 ---
Puppy life once they arrive:
WEEK 1: Mom gets to relax and enjoy being a mom, cleaning and sleeping with the pups. Dewclaws are removed.
WEEK 2: Mom continues to enjoy the new pups and the eyes start to open
WEEK 3: Mom still watching over the pups night and day.  Week 3 is when we put on the color collars so you can start watching pups grow and recognizing them by color.  Pups are still nursing all that mom can handle.  Pups are exposed to a few toys.
WEEK 4: Mom is starting spend a little time away from the pups as they are starting to get their new puppy teeth.  We give more toys for the pups and many unique sounds along with our children loving on them.
WEEK 5: Mom is in day and night feeing routine and the pups are on softened food.  Pups get a variety of toys, wings, sheds, ropes and lots of children hugs. Puppies are also microchipped.
WEEK 6: Mom is down to 1 a day feedings, then every other day until fully weaned.  Pups get their look over from our family Veterinarian.  They get their first round of vaccinations, dewormed, double check the microchip,  check ears, heart, lungs, temperature, capture weights.
WEEK 7: Pups are ready for their new homes!
WEEK 8: If pups are being shipped (by air) they get to go to their new homes at 8 weeks old.
Shipping By Air:
Costs include: Puppy Crate, Health Certificate, New Collar with engraved ID Tag and Plane Ticket.  Cost is $450 usually but prices may change dependent on locations.
All Pups being shipped must be paid in full by 6 weeks of age so flight arrangements can be made 2 weeks prior to travel.  We have to make the flight arrangements and health certificate appointment.
Deposit:
To reserve your new family member we require a $250 non refundable deposit.  We care for the puppies the best we can as outlined above on what we do as they grow.  If something were to happen prior to pick up of the new pup you will be granted the next available "like" pup (male/female).  If one is not available within the same litter your deposit may be moved to the next litter that we have.