Home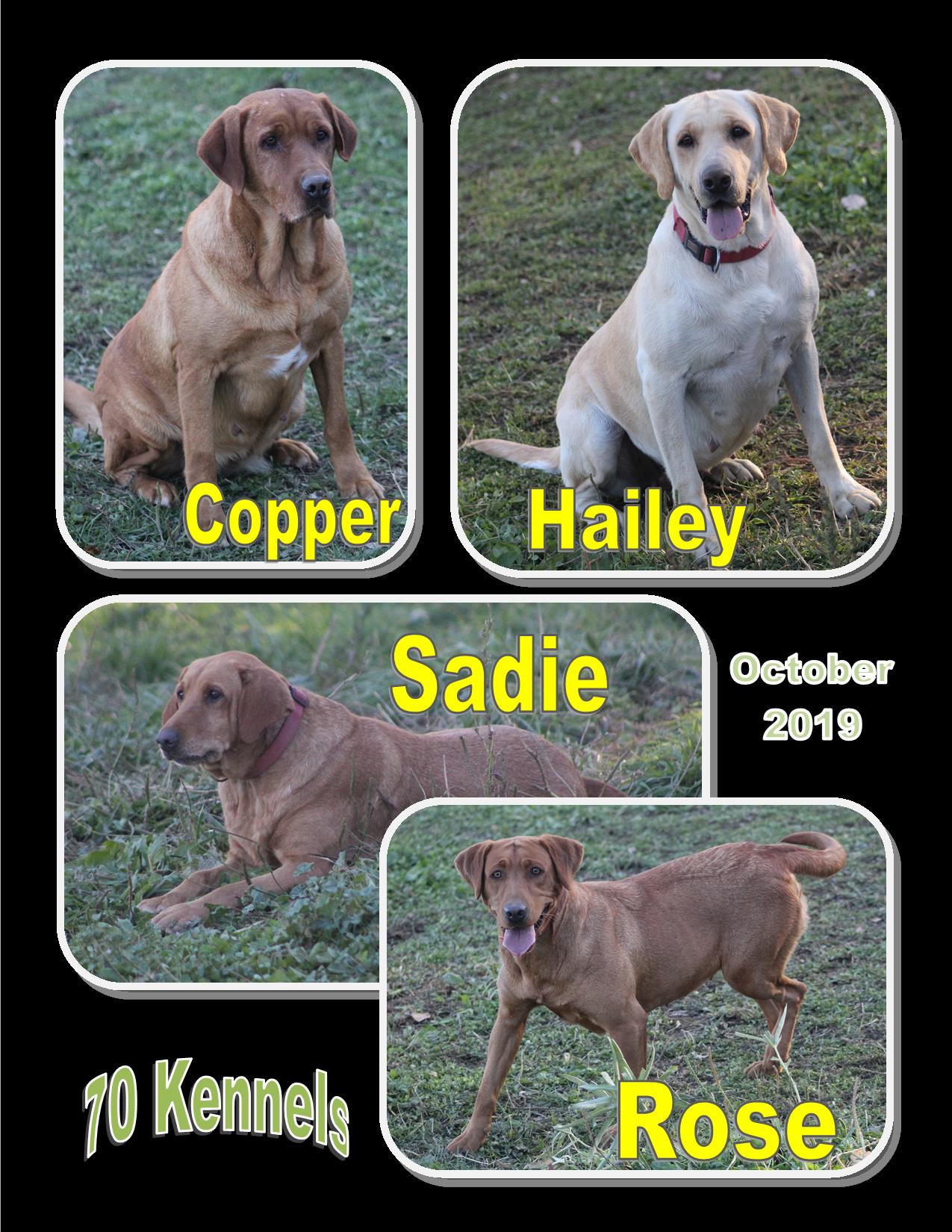 Hi!  We want to take a moment to introduce you to us!
Our names are Don & Brandi Van Kleeck we both work hard to support our 3 beautiful children.  We happen to also raise AKC Registered Labrador Retrievers.  We live in a very small town where everyone knows everyone.  Our dogs are our family members, camping partners, protectors, exploring pals and hunting partners.   When we breed our labs it is always with the intent to continue the pure breed lines, conformation and disposition of the Labradors. 
You will find that we like what we call the American Style Labrador we believe they continue to be very athletic, weight ranges from 60-85 lbs, natural retrieving ability, and willingness to please.  
We do produce Yellow Labrador Retrievers ranging from Cream to Fox Red in coat color all in which are called Yellow.
Please don't hesitate to ask questions we try to be honest about all of our dogs so you know what you are getting and are not surprised.
All of our Breeding Dogs have been Genetically tested for: Degenerative Myelopathy, Progressive Retinal Atrophy, Progressive Rod-Cone Degeneration, Exercise-Induced Collapse, Centronuculear Myopathy, Hereditary Nasal Parakeratosis, Retinal Dysplasia/Oculoskeletal Dysplasia 1, Skeletal Displasia 2.
Our Male has the Highest Ratings with OFA for Hips Excellent and Elbows Normal.  We do our best to have the females certified as well but isn't always completed.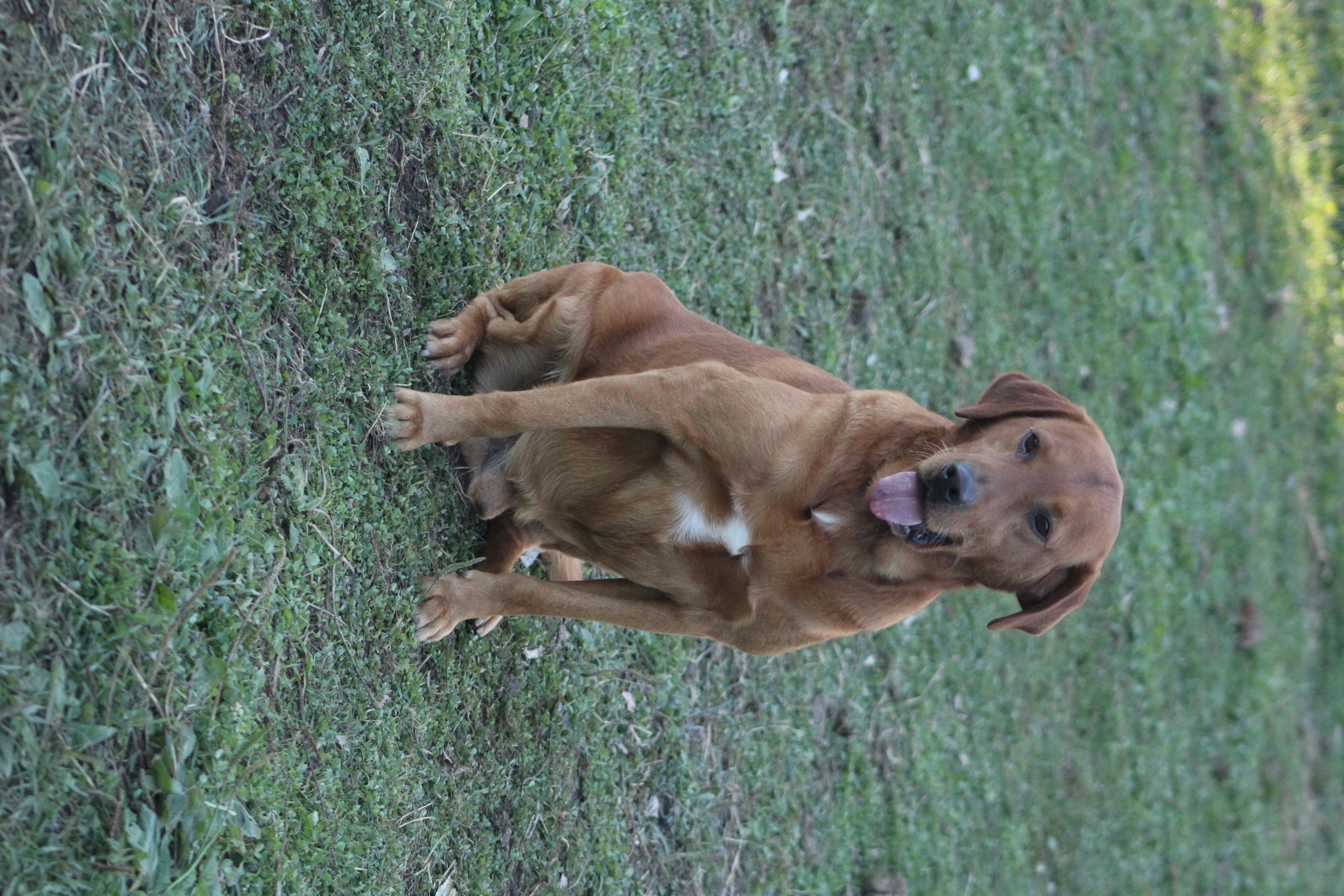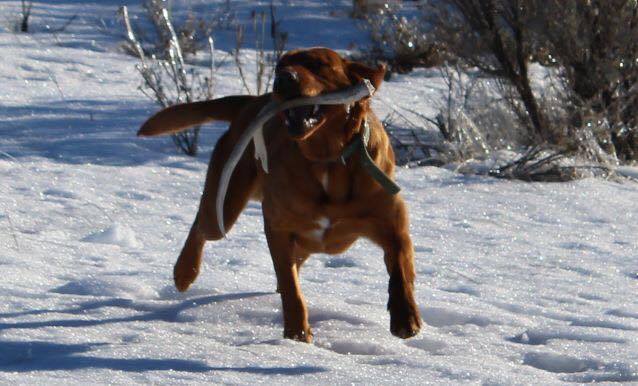 You can always visit us on our facebook page:  www.facebook.com/70kennels